Raised in a real estate savvy family, Tina learned the importance of calculated real estate investments from a young age. She was constantly involved in her family's pursuit of the next investment opportunity- whether it was finding positive cash flow rental properties, or renovating and flipping homes.

Tina exemplifies tenacity and dedication as a trusted real estate advisor specializing in luxury and residential real estate in Downtown, North Van, West Van, & surrounding Coquitlam areas. She is proud to service her clients in both English and Farsi.
Upon studying journalism and marketing, Tina discovered her passion for real estate. Prior to becoming a Realtor®, Tina was the Marketing Manager for a top producing RE/MAX team- focusing on both commercial and residential real estate. Tina's team ranked as the #1 Commercial Team in Vancouver, #1 on Google, and #10 in Canada. She managed and oversaw the success of 6 brands and ultimately chose to concentrate on residential real estate; leveraging her expertise in marketing, and interior design.
Tina's diverse portfolio and experience within the real estate industry led her to partnering with Leo Wilk; a top producing agent with over ten years of experience. Leo has consistently ranked in the top 10% of all Realtors®and has made numerous appearances on Breakfast Television in addition to other talk shows. Tina and Leo's partnership transpired organically through their complementary strengths and aligned moral values.
Tina's meticulous attention to detail, and her unparalleled level of integrity makes the buying and selling process seamless, and stress free. When working with Tina, you will find that her principles stand strong: "More Than Just a Business Transaction"- Always valuing service, and not just sales. Tina is passionate about helping her clients reach financial success through real estate investing.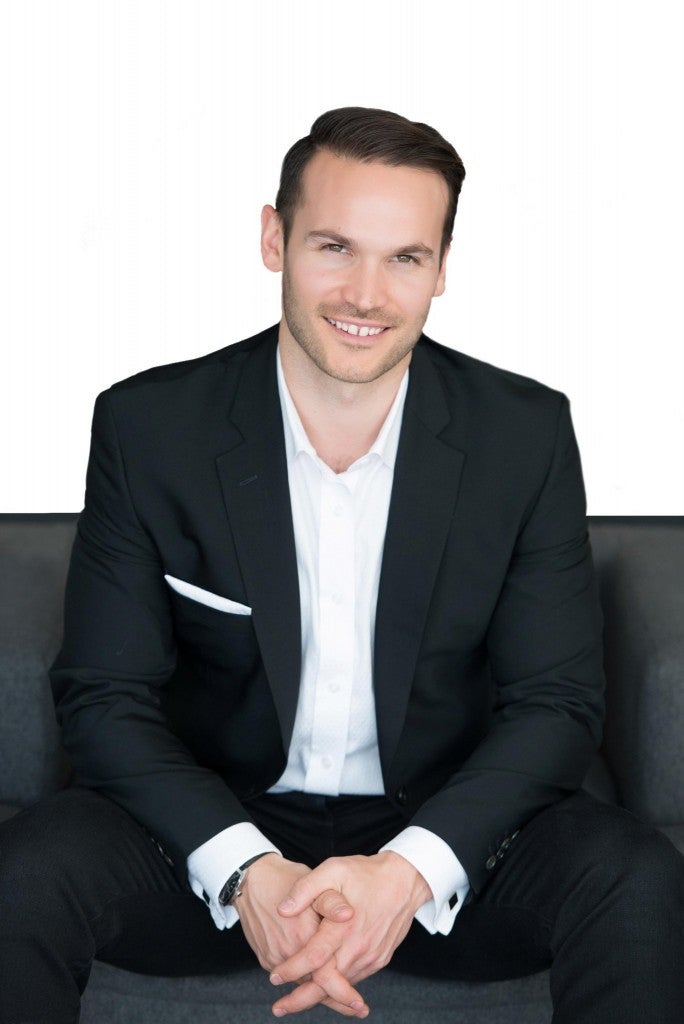 As one of Vancouver's Top Real Estate Agents Leo Wilk is a member of the Greater Vancouver Real Estate Board's prestigious MLS Medallion Club, which recognizes the industry's top 10% of Greater Vancouver Realtors (based on homes sold). Leo considers himself lucky to have made a successful career as a Vancouver Realtor in a market that he is passionate about.
Vancouver Real Estate Accolades:
- Medallion Member 2013, 2014, 2015, 2016, 2017 & 2018 |
- Top 10% of all Vancouver Realtors ~ Based on homes sold
- Top Listing Agent at MLA Realty 2012, 2013, 2014, 2015, 2016, 2017 & 2018
- One of Googles top ranked Realtors.
With over 10 years of experience as a Vancouver Real Estate specialist Leo has focused on creating the perfect blend of technology, experience and dedication. 
"I absolutely love marketing and selling Vancouver Real Estate!".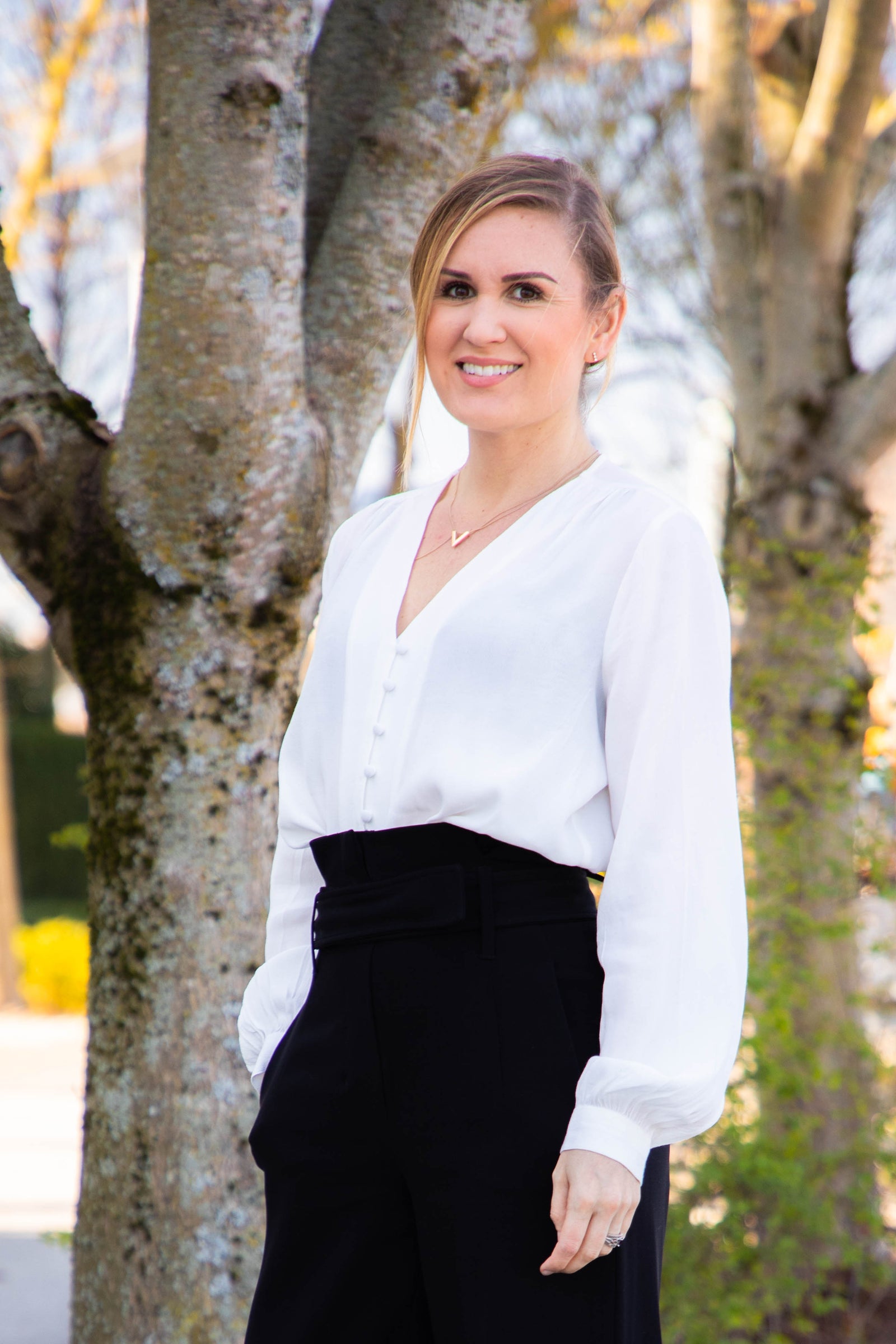 MEET CHANTAL

Chantal Johnson's global experience aids her in the Vancouver luxury Real Estate Market. Raised in Europe by an entrepreneur Father, Chantal has gained excellent knowledge and skill for how to be successful in the diverse Vancouver Real Estate market. After completing her Bachelor of Science in Marketing and Business Management in Los Angeles California, Chantal moved back to Vancouver and began building her client relationships and refining her skills in customer service.

With over 10 years of building strong lasting client relationships, paired with her background in Business Marketing and international upbringing, Chantal is a realtor that, whether looking to buy or sell will assist in being an integral part of your success. She is very grateful to be working with such inspiring & motivating people. Leo, Tina and Chantal are always helping each other reach further, become more creative and innovative in each and every deal.

When Chantal is not exploring the housing market in Vancouver, you can find her hiking on local trails on the North Shore or Whistler, spending time with her family on the gulf islands, running on the seawall or enjoying the local food and beverage scene in Vancouver.